Georgia is the fifth largest state in the world. Over 60 million people visit Georgia every year. I am here to make sure if you ever visit Georgia what not to miss out on.
#1 Georgia Aquarium-
This slideshow requires JavaScript.
The Georgia Aquarium is an aquarium located in Atlanta, Georgia. It is the largest aquarium in the western hemisphere and thousands of animals live here. If you love animals or want to experience a show of a lifetime, you have got to visit the Georgia Aquarium. This is a must see place in Georgia.
#2 Fox Theater-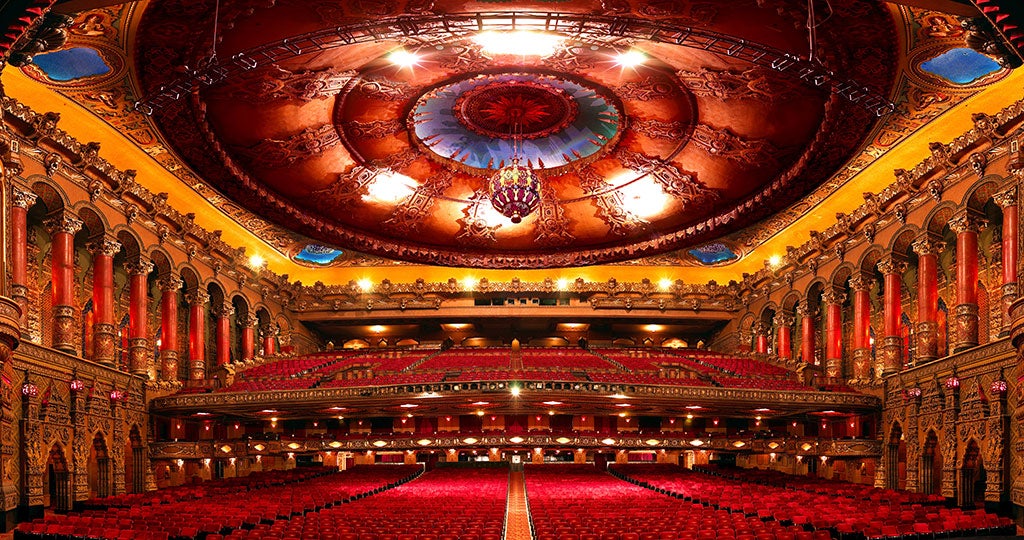 The Fox Theater is a definite must to visit if you are in Georgia. The Fox Theater is an amazing theater program that puts on a variety of musicals like the famous Wicked and other events like 'the price is right live" and even tours by famous artists. It is an amazing experience and is defiantly a must.  It is located in Peachtree street in Midtown Atlanta, Georgia.
#3 Museum Of Aviation-
The Museum of Aviation is the second largest aerospace air force museum in the world. The museum is located in Warner Robins, Georgia. The museum opened in November 1984. Tons of airplanes are displayed and so much history is displayed. Walk through this amazing museum and learn information that you thought you knew.
#4 World Of Coca-Cola-
 Are you a coca-cola lover? Even if you are not that huge of a fan you have to got visit this beautiful museum. The World Of Coca-Cola is located in Atlanta, Georgia and shows the history of Coca-Cola. Try Coke from all over the world. Not only is the World of Coca-Cola fun but it also family friendly. This is a must for anyone visiting Georgia
#5 Six Flags White Water-
This slideshow requires JavaScript.
Located in Cobb County, Georgia, Six Flags is one of the hugest tourist destinations. Six Flags was opened in 1984. It is a huge water-park/theme park. If you are looking for a good place to go this is sure the place to go. Enjoy your down time by riding roller-coasters and playing with your kids in the pool.
#6 Stone Mountain-
Located in Dekalb County, Georgia Stone Mountain is one of the most favored historical sight. Stone Mountai is historical because The Ku Klux Klan was revived at Stone Mountain in 1915, and Martin Luther King Jr.'s "I have a dream" speech consequently includes the line "let freedom ring from Stone Mountain of Georgia." If you want to see part of the United States history and want to have a fun time, Stone Mountain is a place to put on your bucket list.
#7 Atlanta Zoo-
The Atlanta Zoo is of course located in Atlanta, Georgia. The Atlanta Zoo is a nonprofit organization that strives to care for animals and rehabilitates them. There are many exhibits inside of the Atlanta Zoo which every one loves. Also, you can't forget the pandas which is their main attraction. If you are looking for an entertaining yet meaningful family trip try the Atlanta Zoo. You will not be disappointed.